After promptly beating Zelda: TP, I thought I might take a few shots of the Wii component cable that you guys so love and desire, as well as the Wii itself. But that's not all: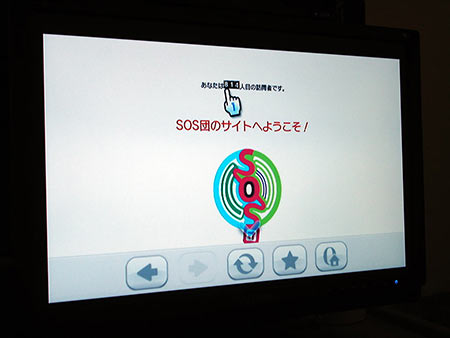 We'll soon have a Wii Channel dedicated to the Integrated Data Sentient Entity Oharuhi-sama coming soon. Look for it.
I also had my Wii sic at the main page. Very nice scrolling around and stuff. Even the YouTube video works, albeit a lack of filtering. Hoping to see more developments in this beta.
By the way, sound didn't work before. Why's it working now…?